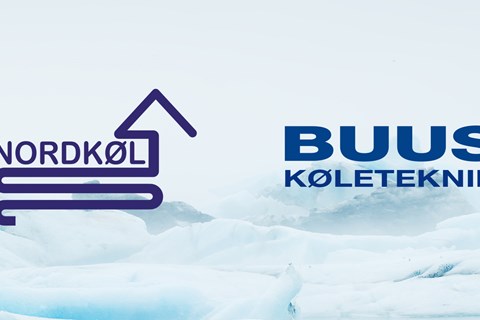 Nordic Climate Group is increasing its presence in Denmark through the acquisition of Buus Køleteknik and Nordkøl. The additions complement the previous acquisitions of SA-AL Køleteknik and PVN Køleteknik and bolster Nordic Climate Group's position in Denmark.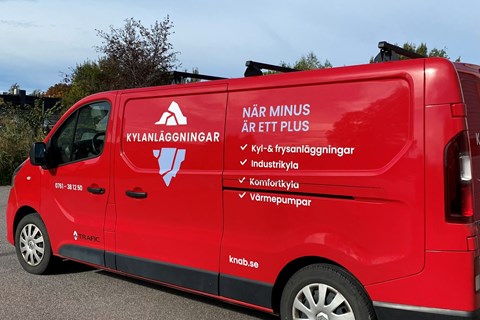 Nordic Climate Group is strengthening its position in eastern Sweden through the acquisition of Kylanläggningar i Norrköping AB. With a focus on heat- and cooling-pump solutions for climate comfort, catering, and the food and beverage industry, Kylanläggningar is a welcome addition to Nordic Climate Group as the latter strengthens its position as a leader in cooling, heating, and energy-efficient installations. Kylanläggningar was founded in 1988 and is well established in the Östergötland and Sörmland regions. The company has a turnover of SEK 37 million annually and employs 16 people.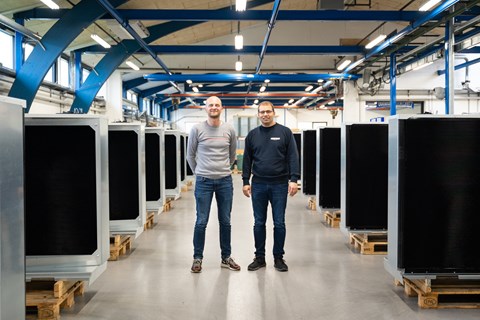 Nordic Climate Group continues to grow in Denmark through the acquisition of PVN Køleteknik, which has its headquarters in Ringe on Fyn. The deal will strengthen Nordic Climate Group's existing operations in Denmark and enhance the group's role as the leading installer of cooling, heating, and energy solutions in the Nordic region.
We help you in these product areas
We understand the importance of everyday operations
Quite simply, technology has to work. When everything is working as it should and your day is running smoothly, that's when we've done our job best. We heat, cool, energy-optimise and ensure the performance of your systems. That's how we like it.
Want to be our new colleague?
Technicians, installers, service managers, project managers, lead technicians – our expertise covers a wide range of fields, and we are always looking for new employees for different services.
We look forward to receiving your application.
Find your nearest company