Sustainability
Our objective is to be a self-evident role model in sustainable climate solutions.
For a better climate.
Together with our customers, we are driving the trend towards a future in which, as far as possible, we choose the most climate-smart options for installations. A sustainable installation is described as an installation that has lower emissions with natural refrigerants, a long service life and lower energy consumption.
With our focus on sustainability, energy efficiency and a better climate, we are helping to bring about positive change. We know that the refrigeration industry has and will continue to have a major impact, and that energy efficiency, a sustainable approach and minimising carbon footprints are a win–win situation. 

Please contact us for more information on how we can make your operations more sustainable.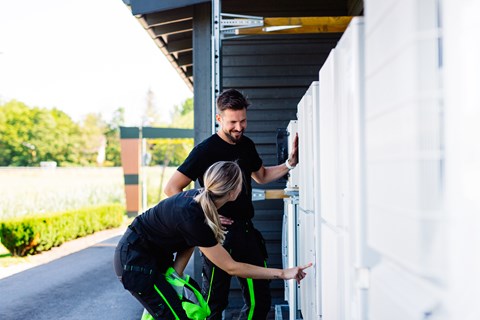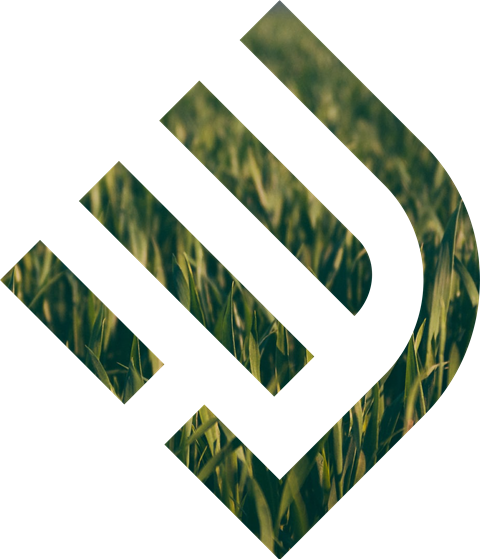 Sustainability report – how can good cooling and heating systems contribute to sustainable transformation?
The more we explain the major environmental impact of the refrigeration industry and, above all, the importance of the right refrigerant in the right units, the more engagement there is at all levels. We are proud of our dedicated employees, customers and suppliers. In spring 2022, therefore, we've decided to produce a sustainability report together with Gröna Städer ("green cities") and AFRY. The aim is to highlight the potential of modern cooling and heating installations to reduce climate emissions.
The report will highlight the sustainability benefits of good cooling and heating installations for Sweden, based on data and concrete examples from our own reference cases. There will be examples of how energy efficiency can be increased, and how natural refrigerants can provide sustainability benefits. The report will be released during Almedalsveckan (Almedalen Week) in early July 2022. Please read our first news item about the report here.
What are natural refrigerants?
Natural refrigerants have a long history, since work on these began back in the late 19th century. In short, natural refrigerants are much gentler on our atmosphere than conventional refrigerants, as they have lower GWP values. GWP stands for Global Warming Potential and is a measure of how much a gas impacts the greenhouse effect and global warming.
Other positive effects are that facilities often consume less energy and suffer less wear and tear, resulting in a longer service life. Natural refrigerants mean a quick, simple and cost-effective installation, as there are ready-made, standardised and approved units available on the market.
Did you know this about natural refrigerants?
Several conventional refrigerants are in a phase-out period, in the light of F-Gas Regulations. Sustainable refrigerants are the most future-proof refrigerants and will not need to be phased out.
Several natural refrigerants were difficult to handle with the technology of the time; that was why they were replaced with synthetic refrigerants. Over time, however, extensive environmental impact has been discovered, with a resultant return to natural refrigerants. With today's technology, natural refrigerants can be managed very successfully.
NH3 (better known as ammonia) has a GWP value equal to 0. This is a major advantage compared to many of the HFC refrigerants currently being phased out, with a GWP value of up to 4000.
Carbon dioxide often has a negative connotation, but in the refrigeration industry it is one of our gentlest refrigerants, with a GWP value of 1. Furthermore, the carbon dioxide we use is captured from industry instead of being released into the atmosphere.