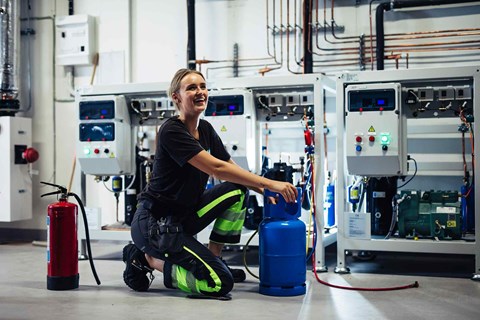 FOR A BETTER CLIMATE
Together with our customers, we are driving the trend towards a future in which, as far as possible, we choose the most climate-smart options for installations. A sustainable installation is described as an installation that has lower emissions with natural refrigerants, a long service life and lower energy consumption. 
WE HELP YOU IN THESE PRODUCT AREAS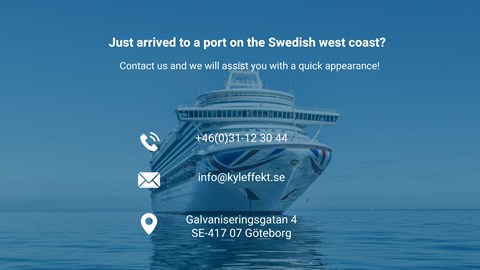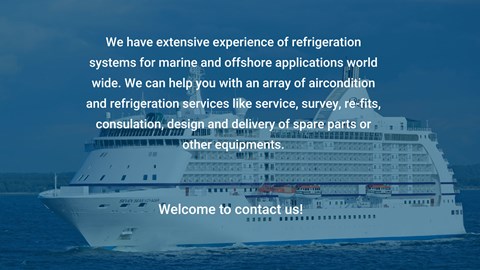 Marine cooling - Energy technology installations on board
We at Kyleffekt have cutting-edge expertise in marine refrigeration with several years of experience in installations on board boats and ships around the world. 
Being flexible and with a holistic approach, we go where the boat is and make sure that there are installation ready products on site that are suitable for the purpose. 
As a company, we are ready for new challenges, so do not hesitate to get in touch and we will tell you more. 
Want to become our next colleague?
We are always interested in ambitious and competent employees. If you are a refrigeration technician and interested in working in a dynamic and future-oriented company, you are welcome to send us your CV. We also accept LIA and interns, contact us and tell us more about yourself.