About us
Efficient cooling since 1954!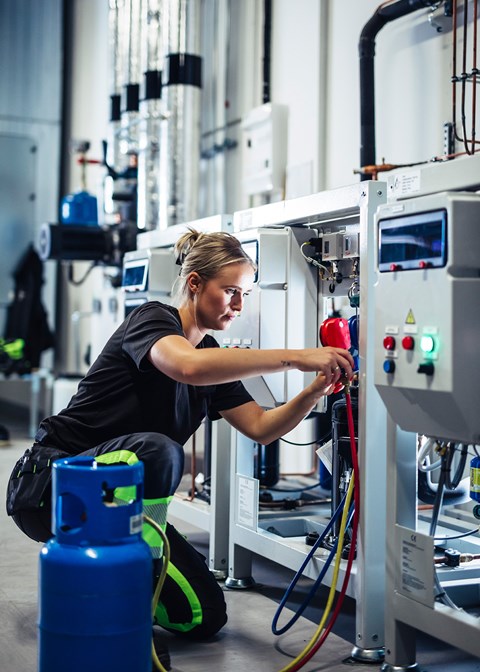 Sales - Installation - Service
We have supplied cooling to industries, grocery stores, marine and properties for over 70 years and know what is required in form of an overall view and detailed knowledge to create an efficient cooling system. 
We ensure that you get a facility with;
 The right temperature - for people, machines and food, with the accuracy your business requires. 
Minimal environmental impact - through environmentally friendly refrigerant and the smallest possible filling quantity. 
Low energy consumption - and high efficiency through careful component selection, generous dimensioning, heat recovery and operational optimization. 
High operational reliability - and professional service, both emergency and preventive, regardless of where in the world your facility is located. 
We don't skimp on quality!
We do what we are called - we deliver efficient cooling to your business. 
This means that we give you the right temperature with the lowest possible energy consumption and the highest possible reliability, regardless of where in the world your cooling needs are. 
What does your cooling need look like?
We work with both total commitments and shared undertakings within the entire chain, from construction and installation to operational optimization and service. No facility is too big or too small for us - our work area covers everything from the installation of split units and ice machines to turnkey cold/freezer rooms, large heat pump plants and process cooling systems. We carry out new installations as well as rebuilding, environmental upgrading and energy efficiency improvement of existing cooling and heat pump installations. 
Service and maintenance
By signing one of our service agreements with preventive maintenance, you eliminate a large part of the risk of unforeseen operational disruptions and breakdowns. We service, repair and carry out ongoing maintenance on all types of cooling and heat pump systems. 
Delivery terms and service work
We carry out repair and maintenance work according to the standard agreements
NR06 - for repairs
NU06 - for maintenance work
Curious bout how we can make your cooling more efficient?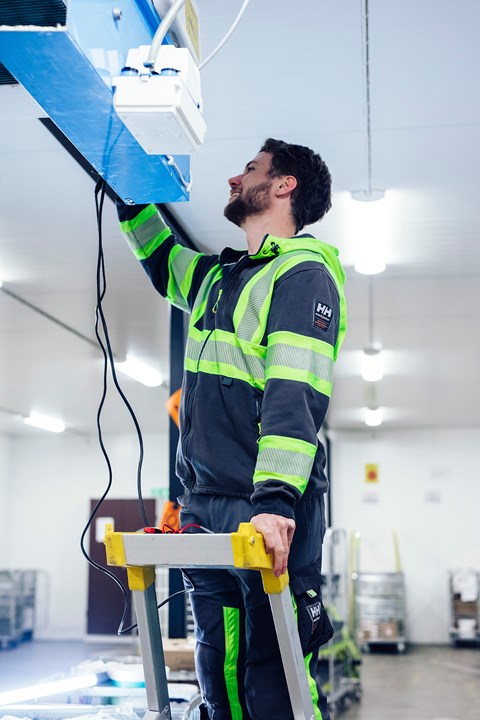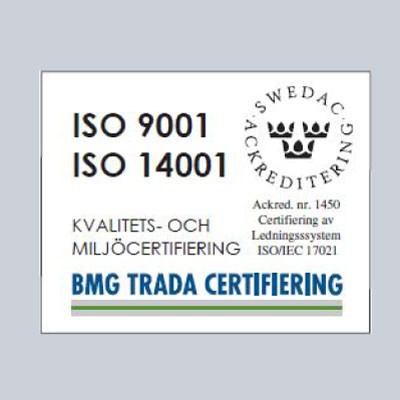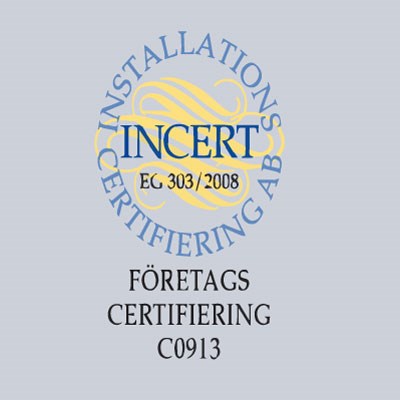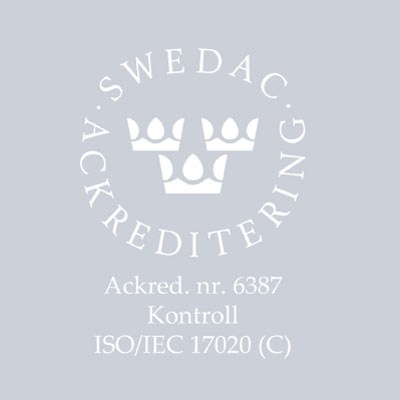 REFERENCES
"Kyleffekt is extremely flexible, which suits us perfectly as we have a fluid planning, literally speaking"
- Kenneth
Customer in the marine area
"The relationship with Kyleffekt is great, they have a technician who lives in the municipality who can come at shore notice, it works great!"
- Hans
Customer in the municipally
"The collaboration with Kyleffekt has worked very well from day one, with creative solutions and solid knowledge on their part."
- Dennis
Customer within industry
Kyleffekt is part of the Nordic Climate Group, which consists of leading refrigeration companies in Sweden, Norway and Finland. The foundation of the network is a strong local market position. Therefore we will keep our local company name and only link to the group's common graphic profile. 
We stand with each other as a common group, but are still the same committed local entrepreneurs who are passionate about helping you with cooling, heating, energy and service. We are also driven by our shared vision that we together can be an obvious role model for sustainable climate solutions.